Exact Z scale (1:220th) military models
Introduction
If you want some accurate military hardware for your Z scale layout then you've come to the right place - in fact the ONLY place!


I make military models in precise 1:220th scale specifically for use with my Z scale model railway collection and layouts. Most of the models are cast in a light grey plastic which has ideal properties; it is light yet strong. Being light (each tank weighs about 3 grammes) allows the tanks to be put on Z scale wagons and pulled by locomotives.

WORKBENCH UPDATE
Now FINALLY completed...the full K5 railgun train set...the K5, 7 wagons making up the "combat train", diesel locomotive and supply lorries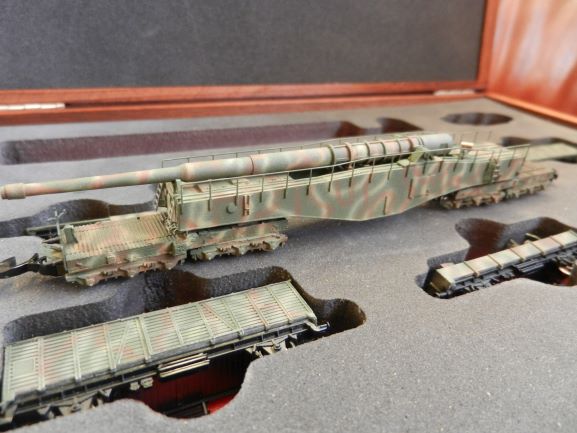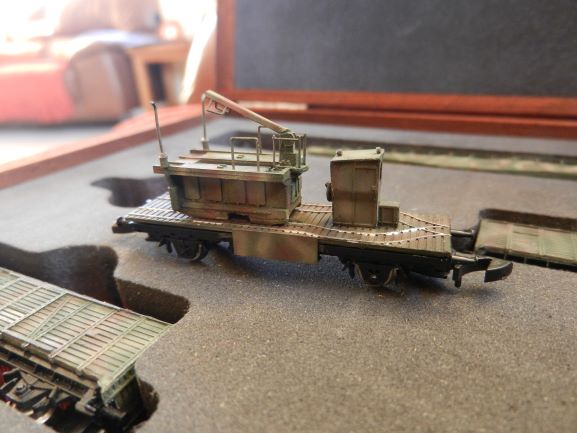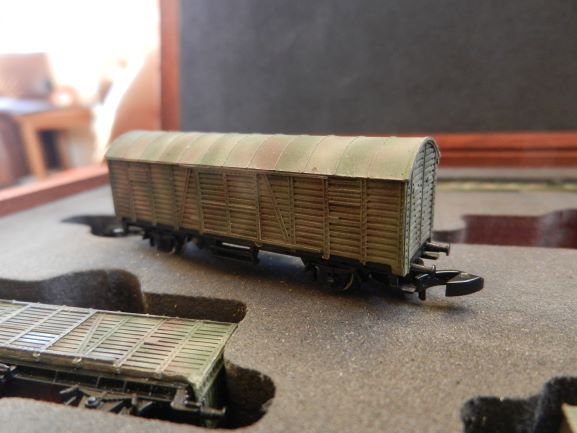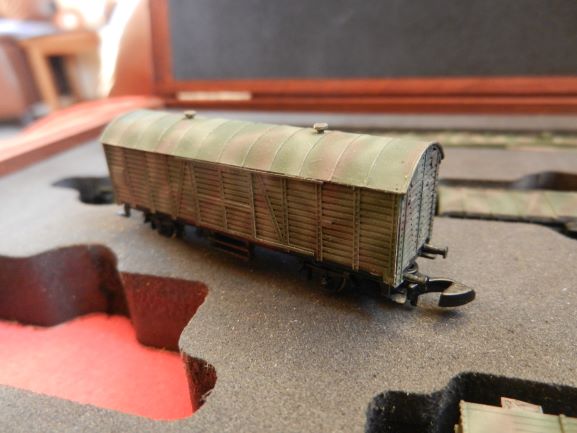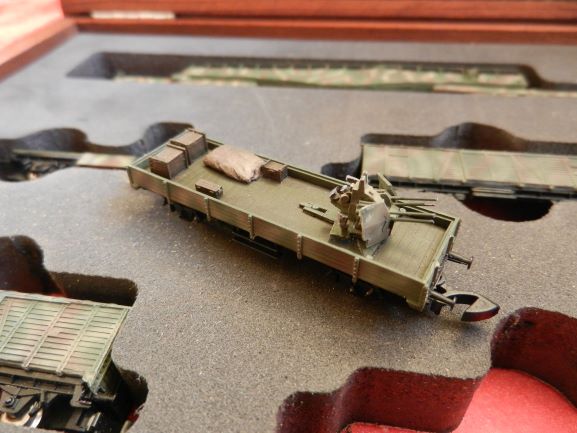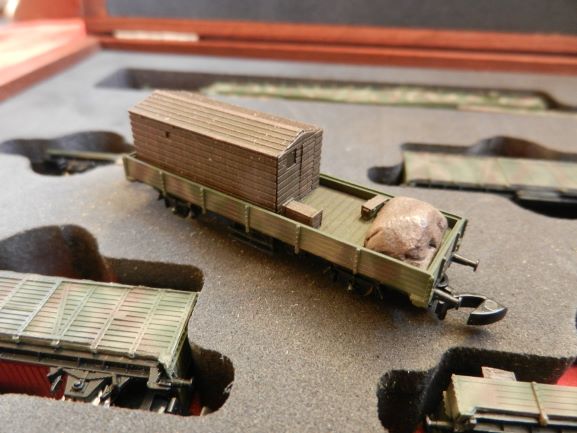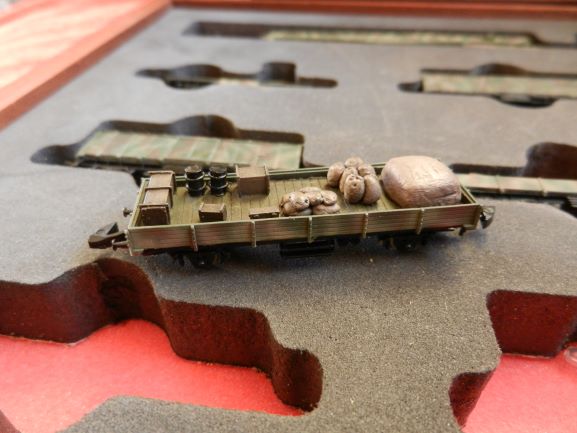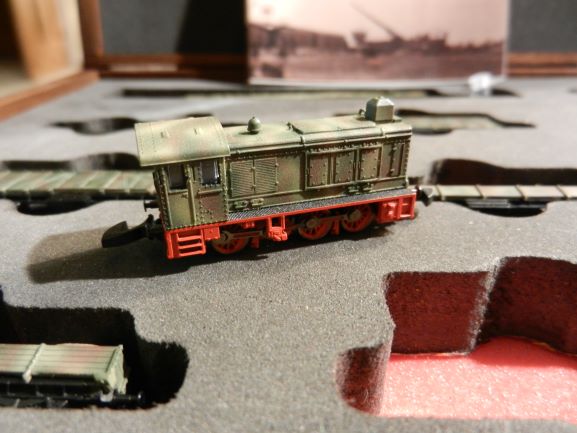 Now completed...a working model of the Panzertriebwagen nr.16
Available NOW in 3 versions: Powered by Marklin, powered by Rokuham or unpowered! Please email for details.
Presented in a box set, with a numbered brass plaque and quality presentation leaflet.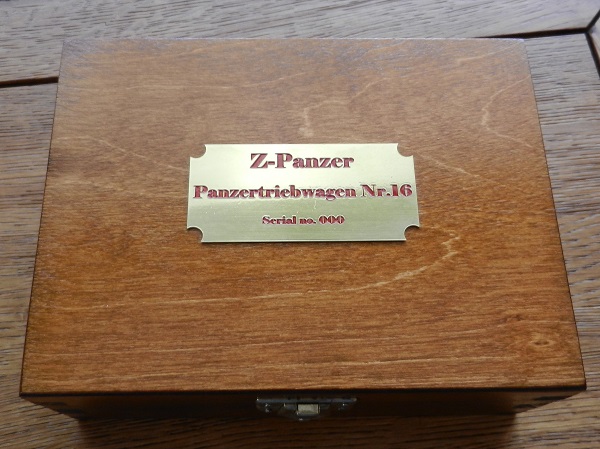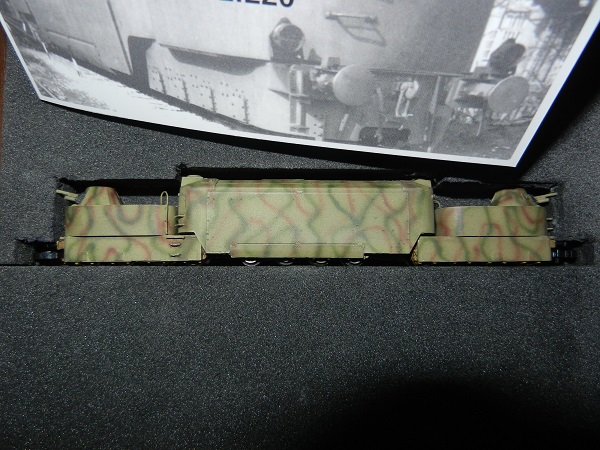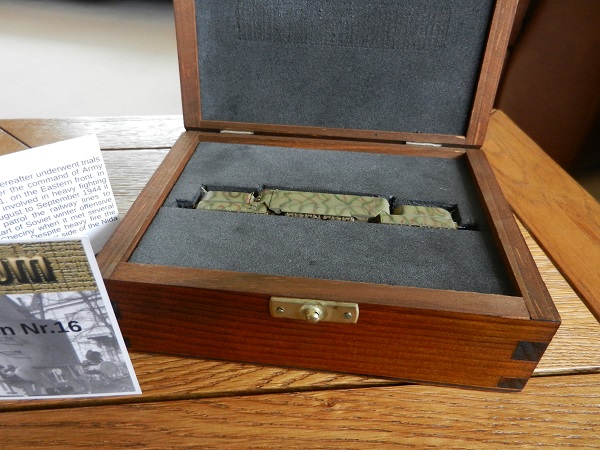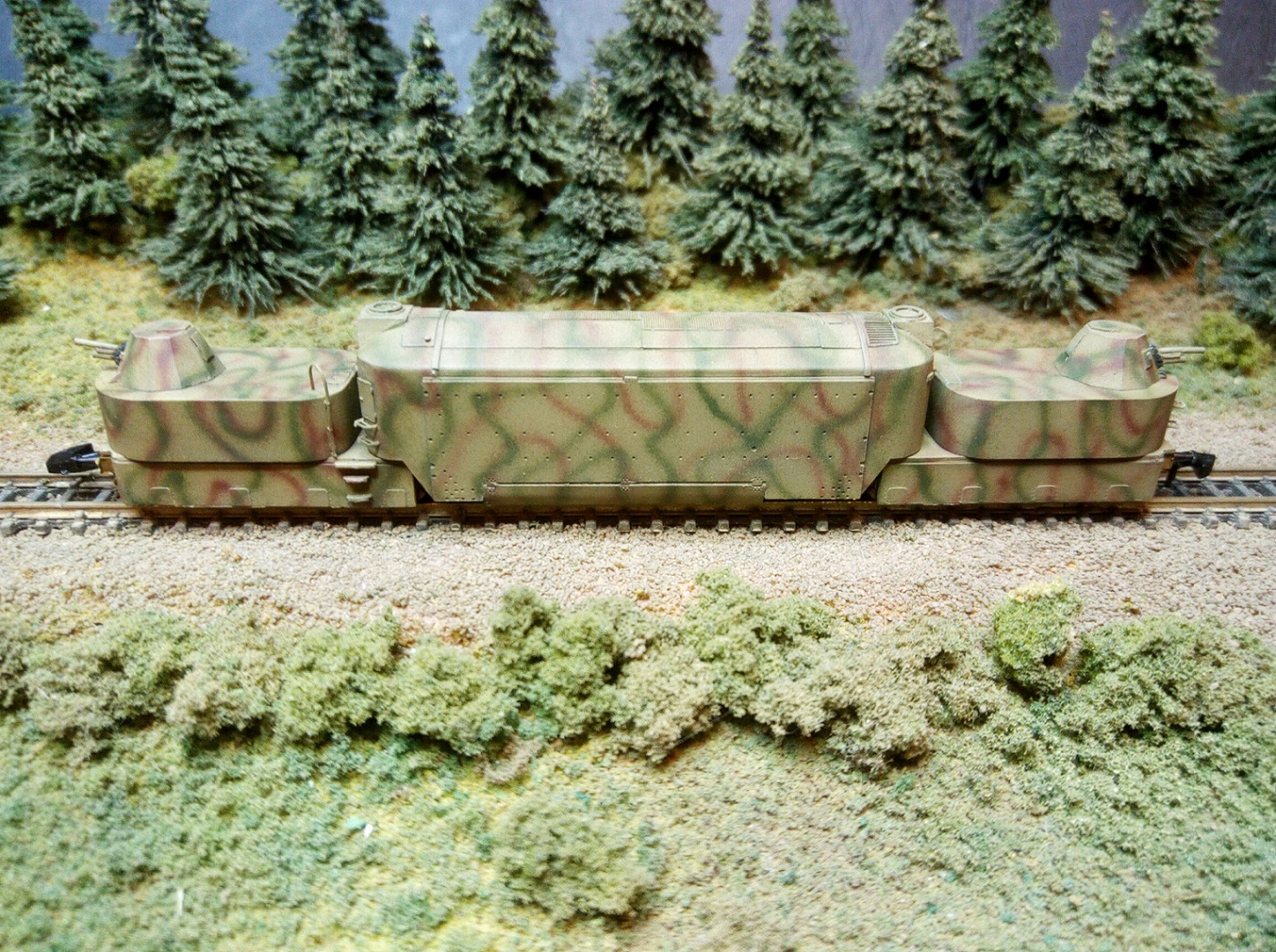 Exclusive models for AZL (American Z Lines)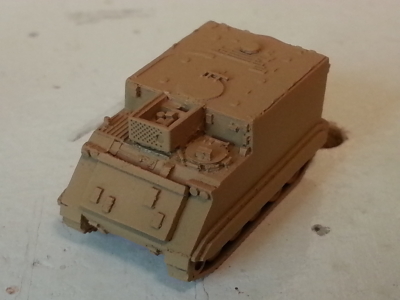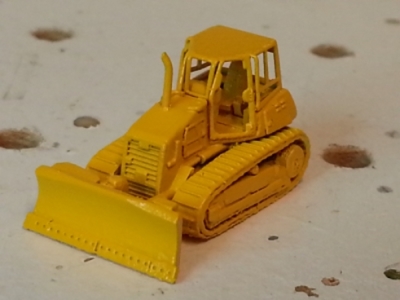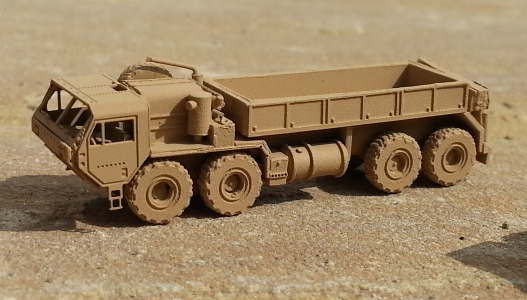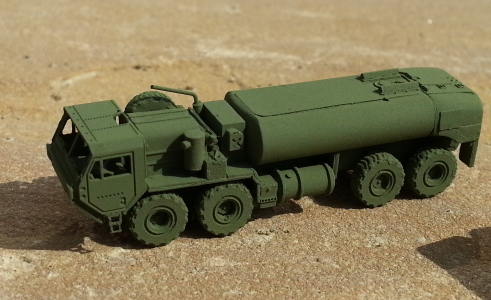 Current Model Range
Panzerjäger triebwagen 51
Model features:
4 metal axles, 2 bogies, Marklin couplers. Separately applied metal buffers and steel side ladders.
Twin rotating turrets, guns elevate and depress, turret skirts etched in stainless steel. P.O.A.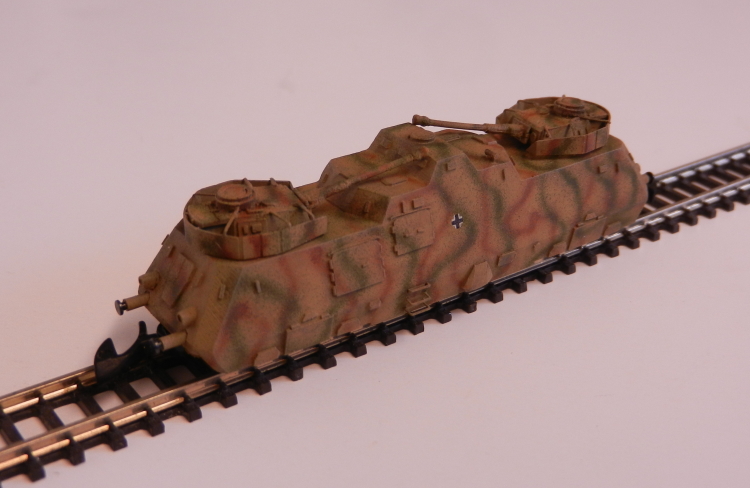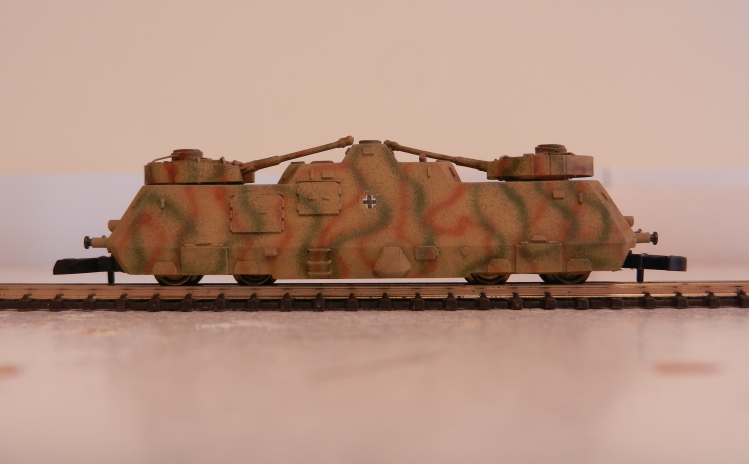 Panzerjagerwagen (for the BP44 - later version of the Panzerzug -
these replaced the Abstosswagens)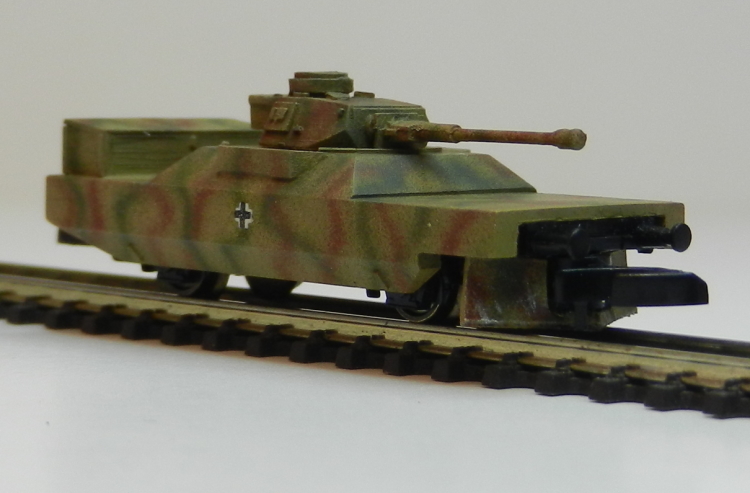 GMC 6x6 Cargo HMMVV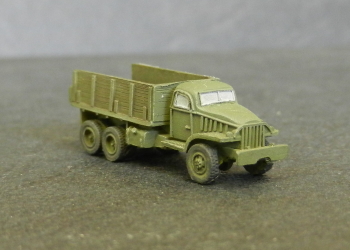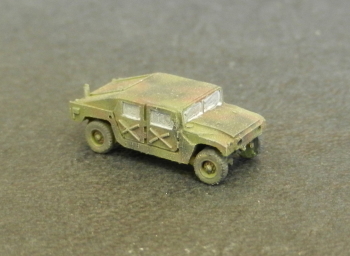 Tiger 1E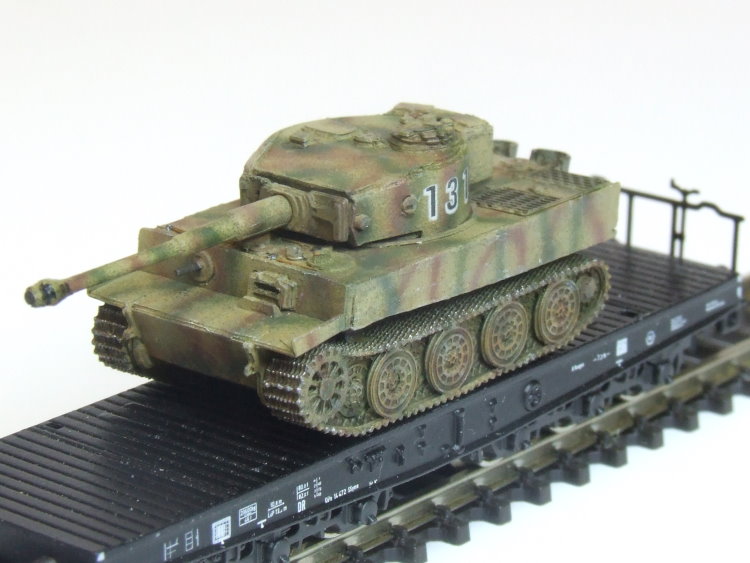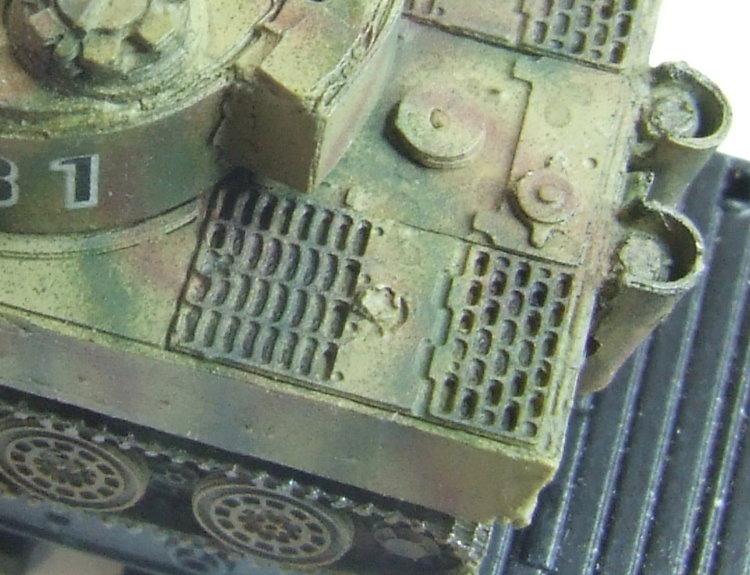 Gepard (AA tank)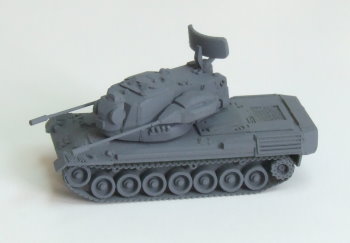 Bergepanzer 2 Leopard 1A4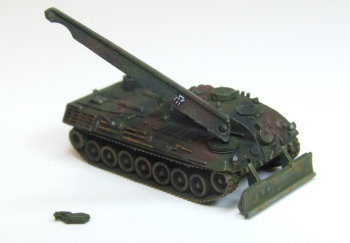 Leopard 1 Leopard 1A1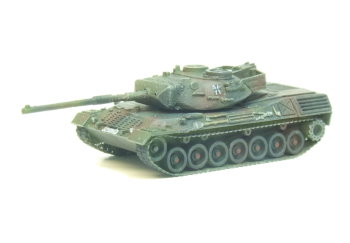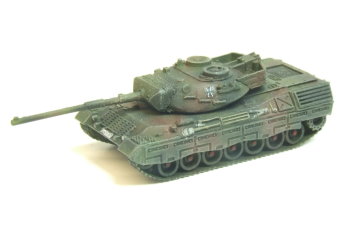 Leopard 1A5 Sdkfz9 "FAMO"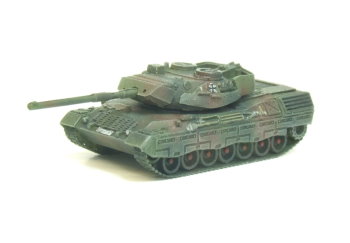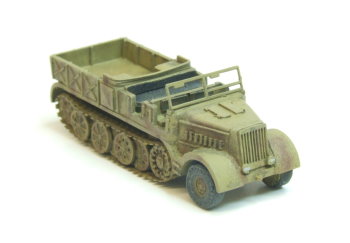 MAN 4X4 MAN 6X6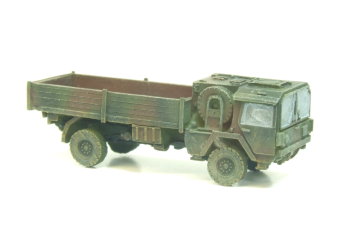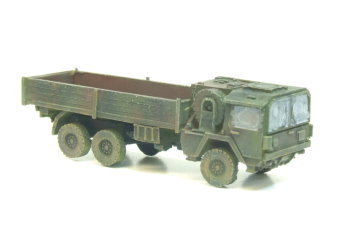 UNIMOG 1300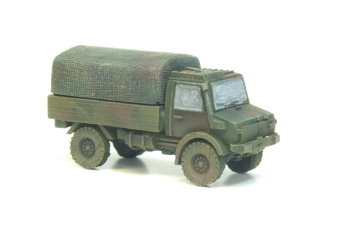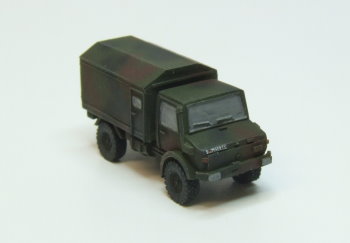 Railgun 280mm K5. German WW2.
(Click on image for more information)

Armoured train BP42. German WW2.
(Click on image for more information)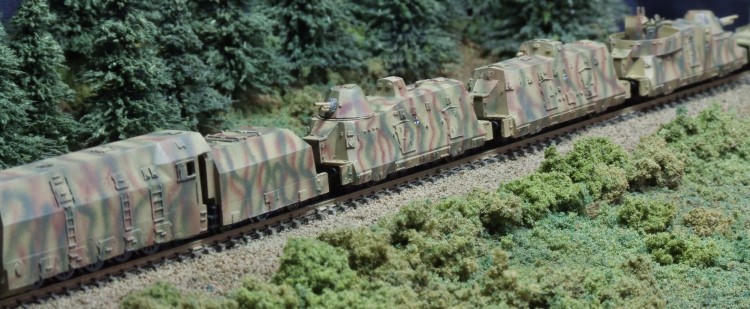 Panzerspahwagen. German WW2 armoured railcars.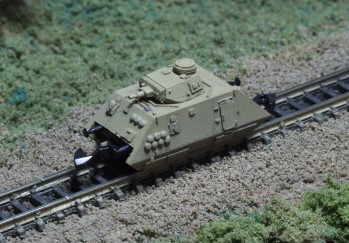 Pzh2000 - modern German SPG M48 post-war American MBT (used by German army)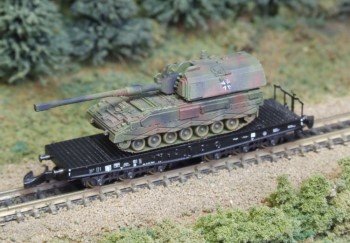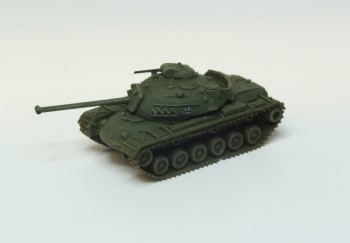 Opel Blitz - WW2 German truck Panzer III Ausf N - WW2 German tank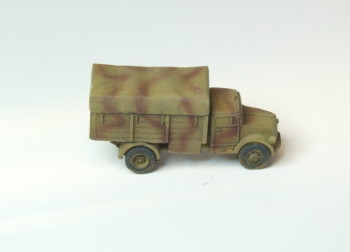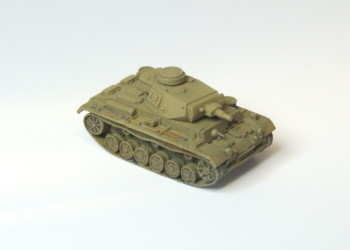 UNIMOG 404 - Post war German truck MAN 8x8 mil gl 10T - Modern German truck

Sherman M4A1(76)W. American WW2 tank. Pz38(t). German WW2 light tank.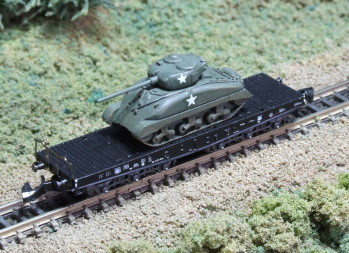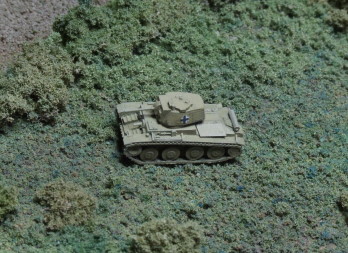 Tiger 1. German WW2 heavy tank. Tiger 2 (King tiger). German WW2 heavy tank.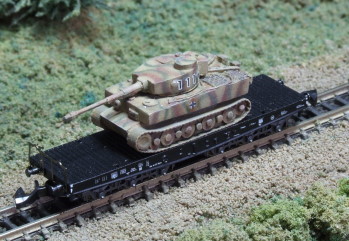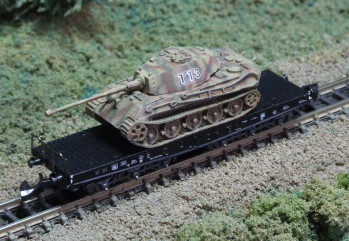 Maus. German WW2 super-heavy tank. Leopard 2 A4 / A5. Modern German tank.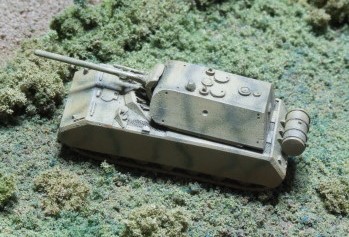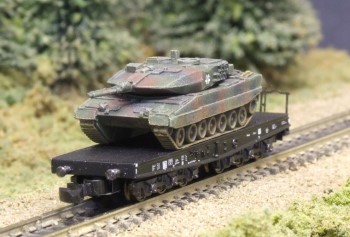 M113. Armoured Personnel Carrier. Tpz Fuchs. Modern German APC.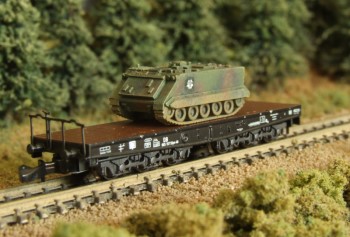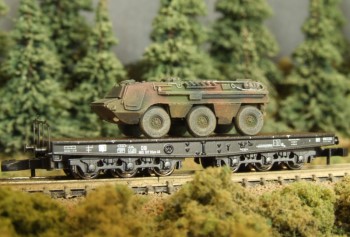 Models under construction
????
Prices and Information
Click on the button below to see current pricing information:

If you would like more information or to place an order please use the buttons below.