Panzerspahwagen. German WW2 armoured railcars.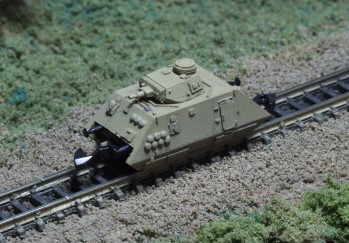 Pzh2000 - modern German SPG M48 post-war American MBT (used by German army)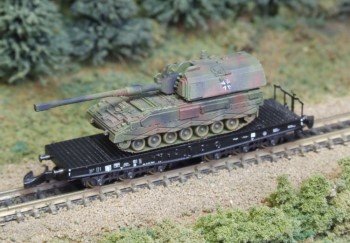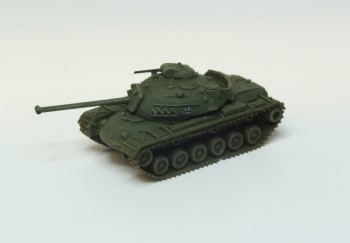 Opel Blitz - WW2 German truck Panzer III Ausf N - WW2 German tank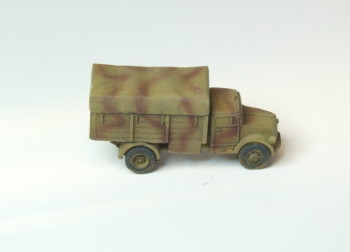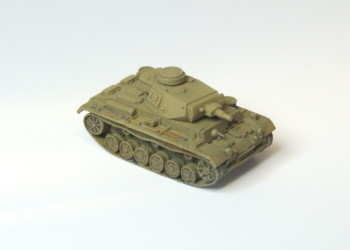 UNIMOG 404 - Post war German truck MAN 8x8 mil gl 10T - Modern German truck

Sherman M4A1(76)W. American WW2 tank. Pz38(t). German WW2 light tank.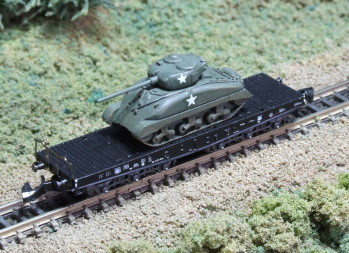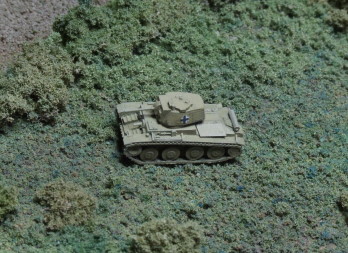 Tiger 1. German WW2 heavy tank. Tiger 2 (King tiger). German WW2 heavy tank.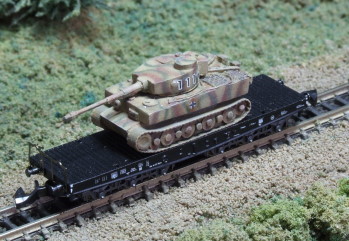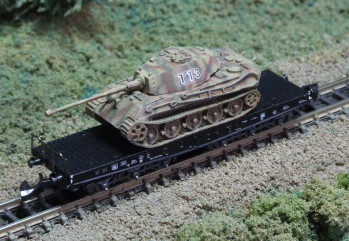 Maus. German WW2 super-heavy tank. Leopard 2 A4 / A5. Modern German tank.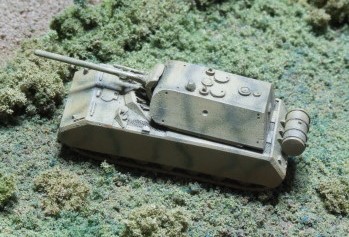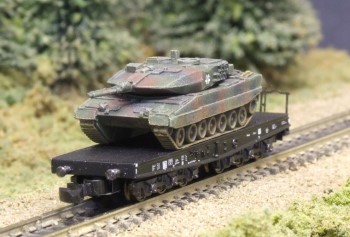 M113. Armoured Personnel Carrier. Tpz Fuchs. Modern German APC.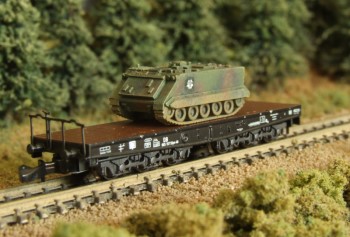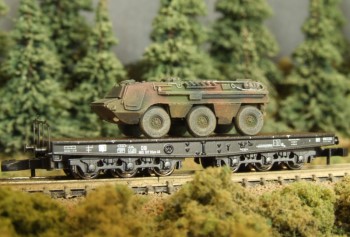 Models under construction
August 2012: "Karl" Morser, rail transporters, ammunition supply tanks and Opel Blitz
in a box set.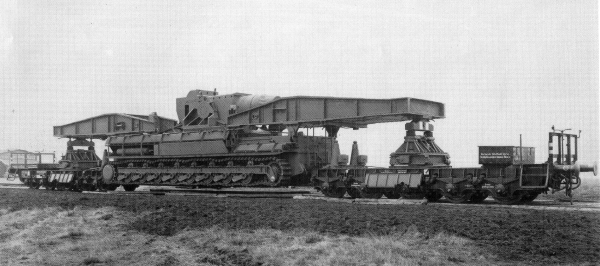 And if as THAT wasn't big enough....
Summer 2013 ; 80cm "Dora" / "Gustav" - the largest guns ever made....
the biggest project in "Z"????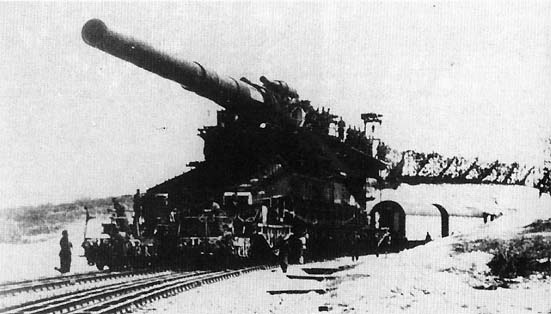 Prices and Information
Click on the button below to see current pricing information:

If you would like more information or to place an order please use the buttons below.